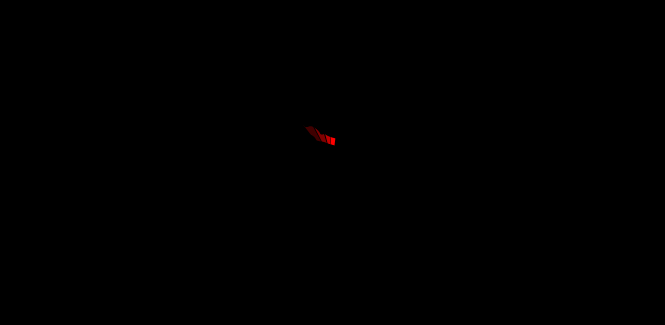 Holiday Gift Guide
Find the perfect gift—for someone special or for yourself!
Events
Games, contests, live chats, and more will be held throughout the holiday season! Check back often.

Guaranteed to Get There!
Holiday 2011 Shipping Guide
We guarantee that orders shipping within the US will arrive by December 24th, 2011 if placed according to the dates and ship methods to the right or we will refund your shipping costs!
FedEx is unable to guarantee international shipments. We recommend that FedEx Priority International orders be placed by December 15th for a timely holiday delivery.
Use the following shipping info to ensure your items arrive on or before Dec. 24th, 2011:
Prints

Place Orders By
Shipping Method
Dec. 10
Economy
Dec. 16
Express
Dec. 19
2nd Day
Dec. 20
Overnight
deviantWEAR

Place Orders By
Shipping Method
Dec. 14
Ground
Dec. 20
FedEx 2nd Day
Dec. 21
FedEx Standard Overnight